VoIP Solutions Perfect for Small and Medium-Sized Businesses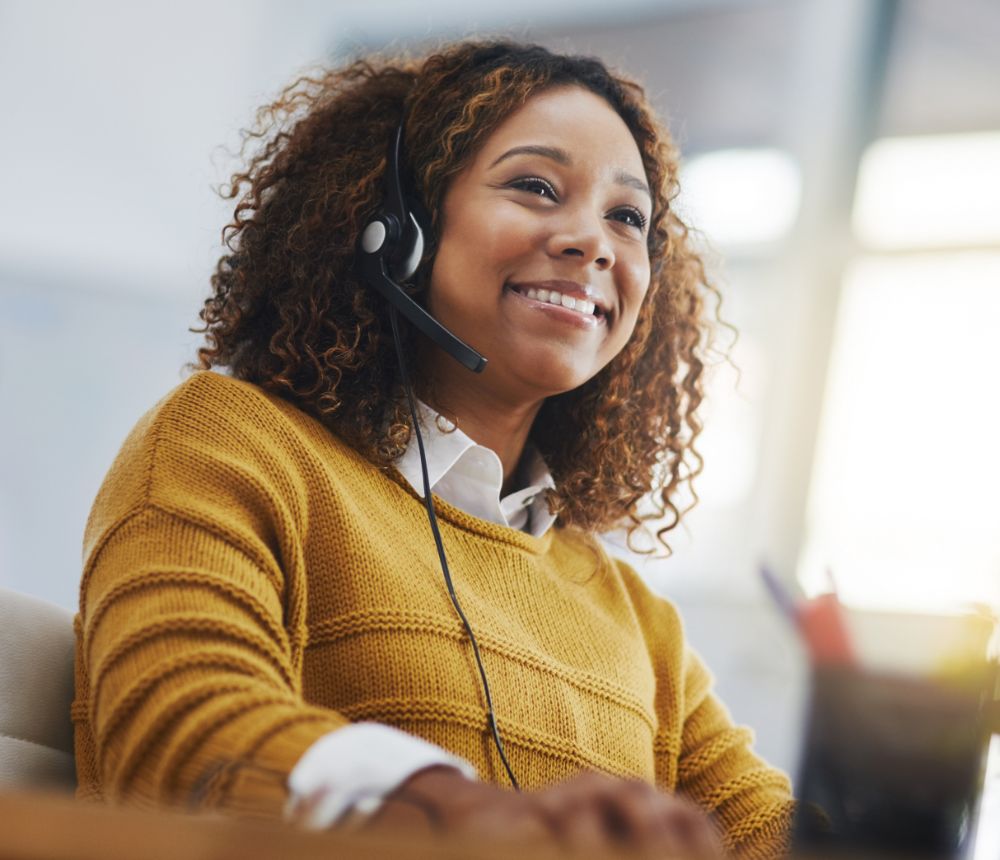 Voice over Internet Protocol (VoIP) solutions are an easy and effective way to "punch above your weight" and better compete with your larger competitors. With the right solutions configured to your needs, VoIP provides cost savings while improving your communications across all channels. NET-I can help you find the ideal VoIP solution for your business to improve employee collaboration and customer interactions.

We partner with leading VoIP providers to bring you the best solutions at the best possible prices. Our team will also seamlessly integrate your new communication system into your network for you, and perform management and maintenance services moving forward so you always enjoy the maximum benefits. Bring your communications into the digital age and help your business keep pace with the markets and the competition with our simple, affordable, and highly capable business phone systems.
NET-I's VoIP Solutions for SMBs and NPOs are: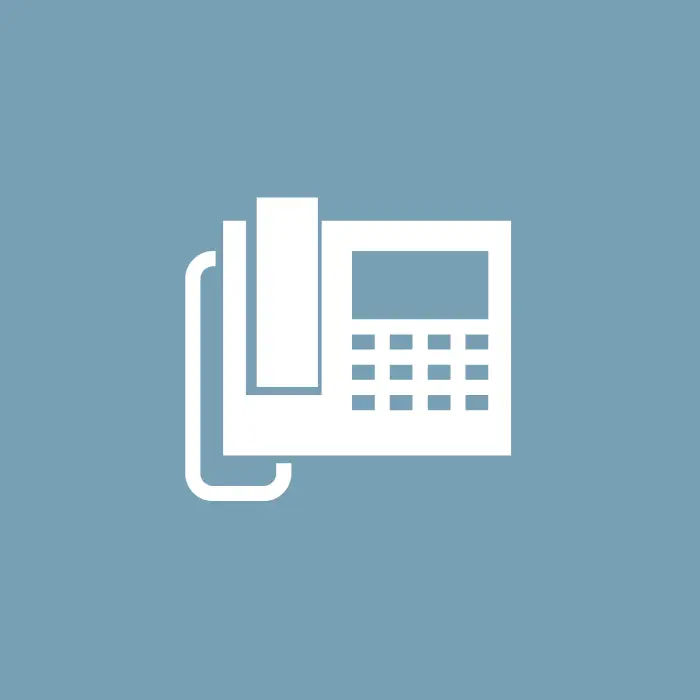 Let NET-I show you how VoIP can help you stay more connected, more agile, and more competitive. Our simple setup process will have you making and receiving VoIP calls in minutes.