Cloud-Powered Managed Backup Services for Small Businesses in Tennessee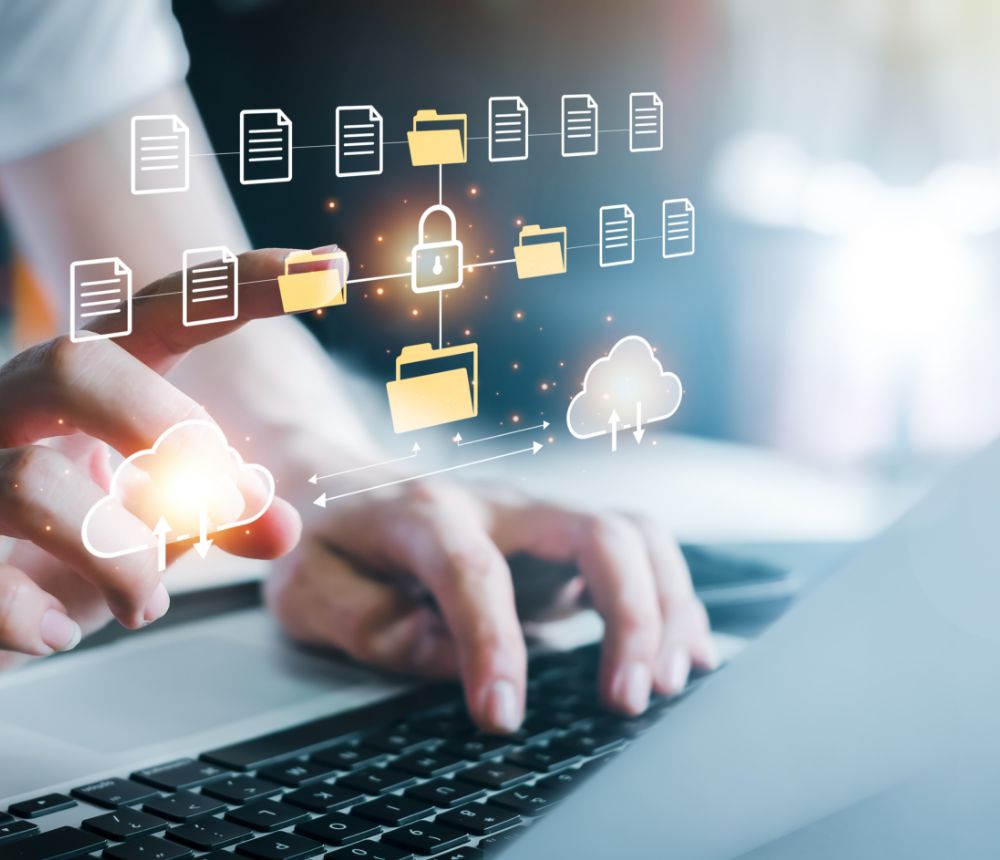 NET-I provides computer online backup service that is automatic, accessible, and affordable. We utilize image-based server backups that allow you to completely restore your entire system to exactly how it was, quickly and efficiently. This ensures that should the worst happen and your data is wiped out, you can get your systems back to normal fast and resume operations before serious damage is done.

Cloud-powered managed backup services provide off-site data storage in a secure data center. Your data is automatically replicated and uploaded, then regularly tested for security and integrity. From business files such as customer data and financial records to personal files such as photos and videos, our online backup services secure it all to give you peace of mind for a flat, affordable fee.
With Managed Backup Services from NET-I, you can:
Get fast, reliable, and automatic data backups for your home computers, business workstations, and network servers with Managed Backup Services from NET-I