Cloud Solutions and Services Tailored to Your SMB's and NPOs Needs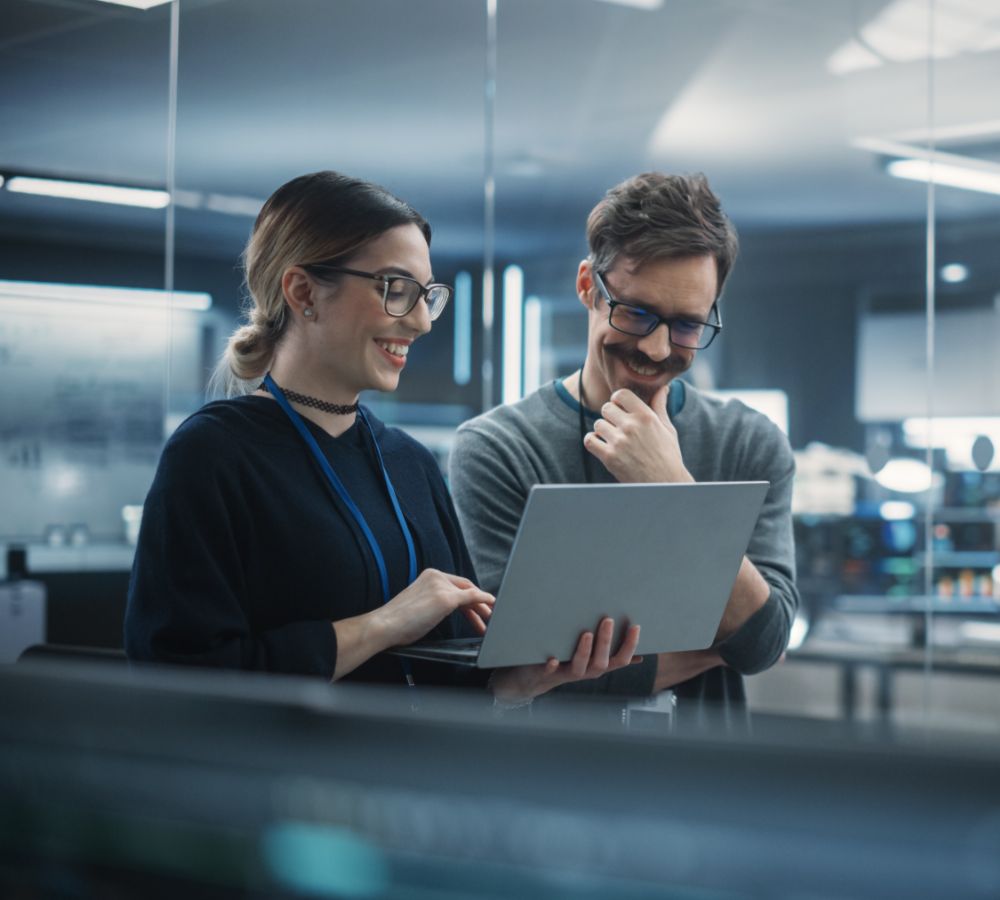 Contrary to what you might think, you don't have to choose between a modern and capable technology network or a simple, easy-to-use network. With cloud services from NET-I, you get the best of both worlds. Our expert team makes migrating to the cloud and maximizing its benefits fast and easy, because we handle the design, configuration, implementation, management, and proactive maintenance of your entire cloud infrastructure. You just have to relax and enjoy the productivity and efficiency benefits.

Partner with us, and we'll get started immediately, analyzing your current technology network and business goals to determine which cloud solutions will meet your needs best. We're vendor agnostic, so you'll always have the final say on what we implement. Once we have set up and begun managing your new cloud infrastructure for you, your business will enjoy maximum ROI, thanks to higher efficiency, productivity, reliability, agility, and cybersecurity, all for an affordable price and minimal effort.
Cloud Services from NET-I are: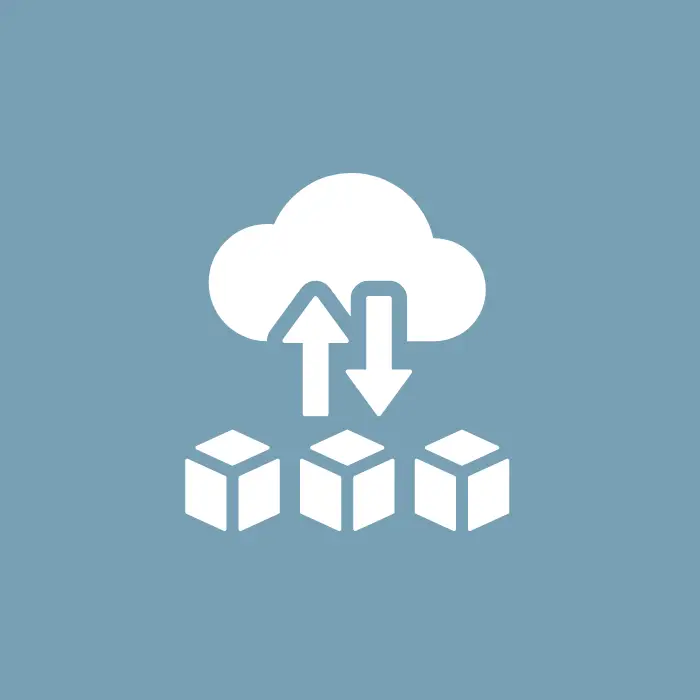 NET-I empowers you to increase the capabilities of your workforce and revolutionize your operations with the power of the cloud