Cybersecurity Services and Solutions Designed to Protect SMBs and NPOs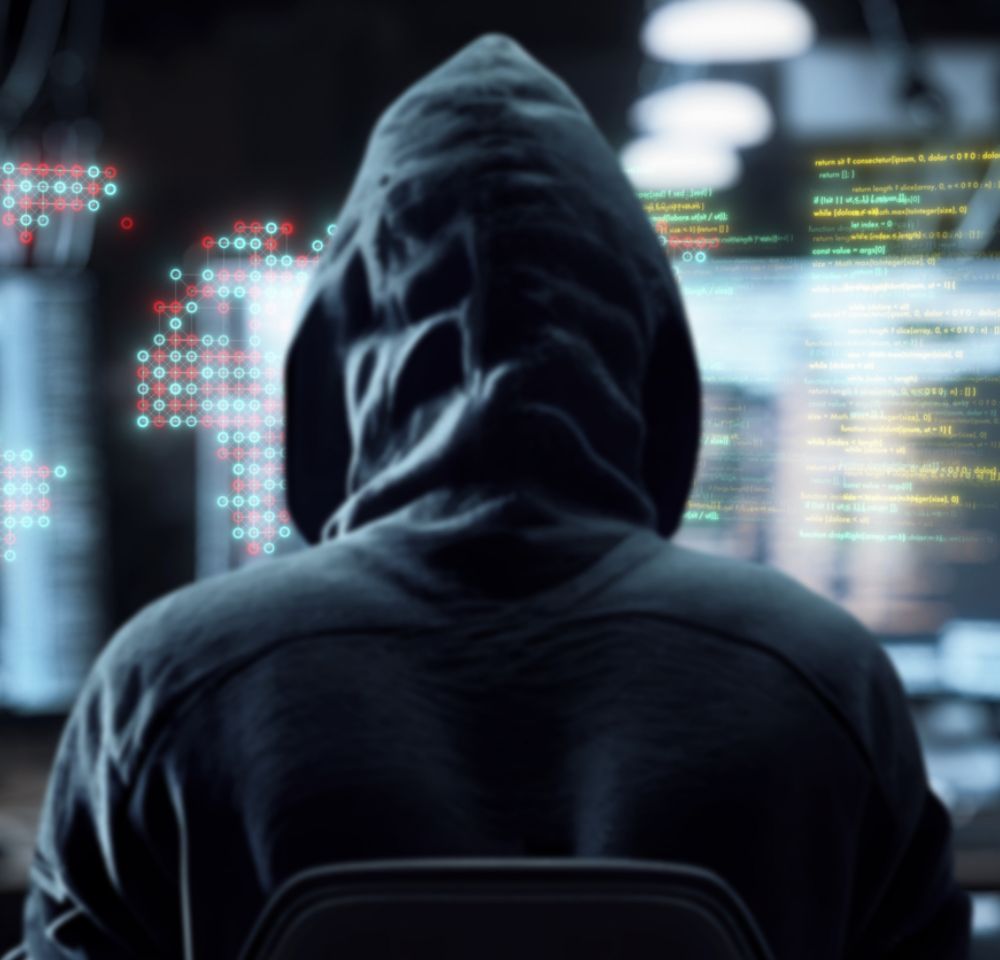 Preventing a cyberattack from bringing down your business requires more than a handful of individual solutions that you "set and forget." NET-I takes a proactive approach to your business's security and implements customized security architecture that protects your systems from all angles, 24/7/365. Partner with us for cybersecurity services, and you can stop wondering if your business can weather the next attack, and instead work with confidence knowing experienced, certified security experts have your back.

Our team will analyze your current cybersecurity posture to search for vulnerabilities, then plug the gaps with customized, cutting-edge solutions. In addition to basic tools like firewalls, email filtering, and access controls, we'll also monitor your systems around the clock to spot and prevent intrusion attempts.

Not only will your business and its data be protected with NET-I, but we'll also assist with any compliance issues you have. This ensures you can take all your cybersecurity concerns off your plate and focus on your business.
NET-I's Cybersecurity Services helps Tennessee businesses achieve: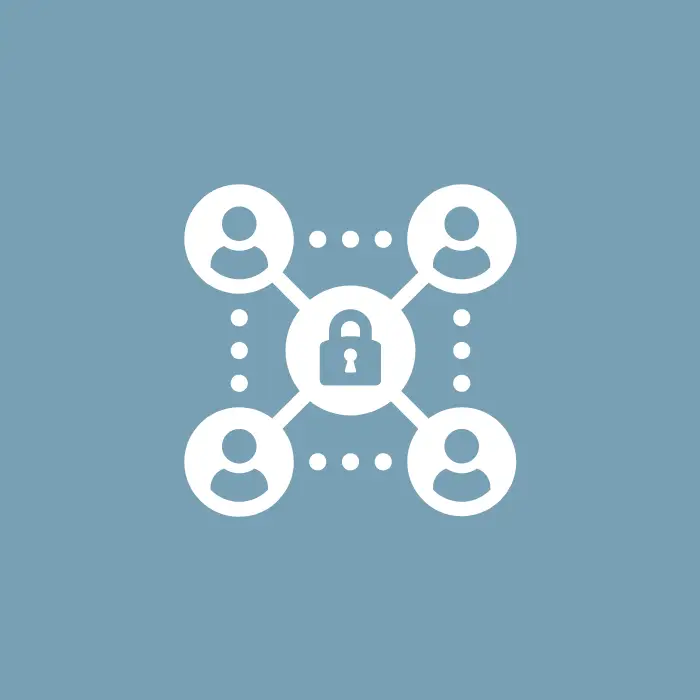 NET-I specializes in the expert planning, implementation, auditing, monitoring, and management of complete security solutions. Whatever cybersecurity challenges you are facing, we can help.