Valuable IT Consulting Services for SMBs and NPOs in Tennessee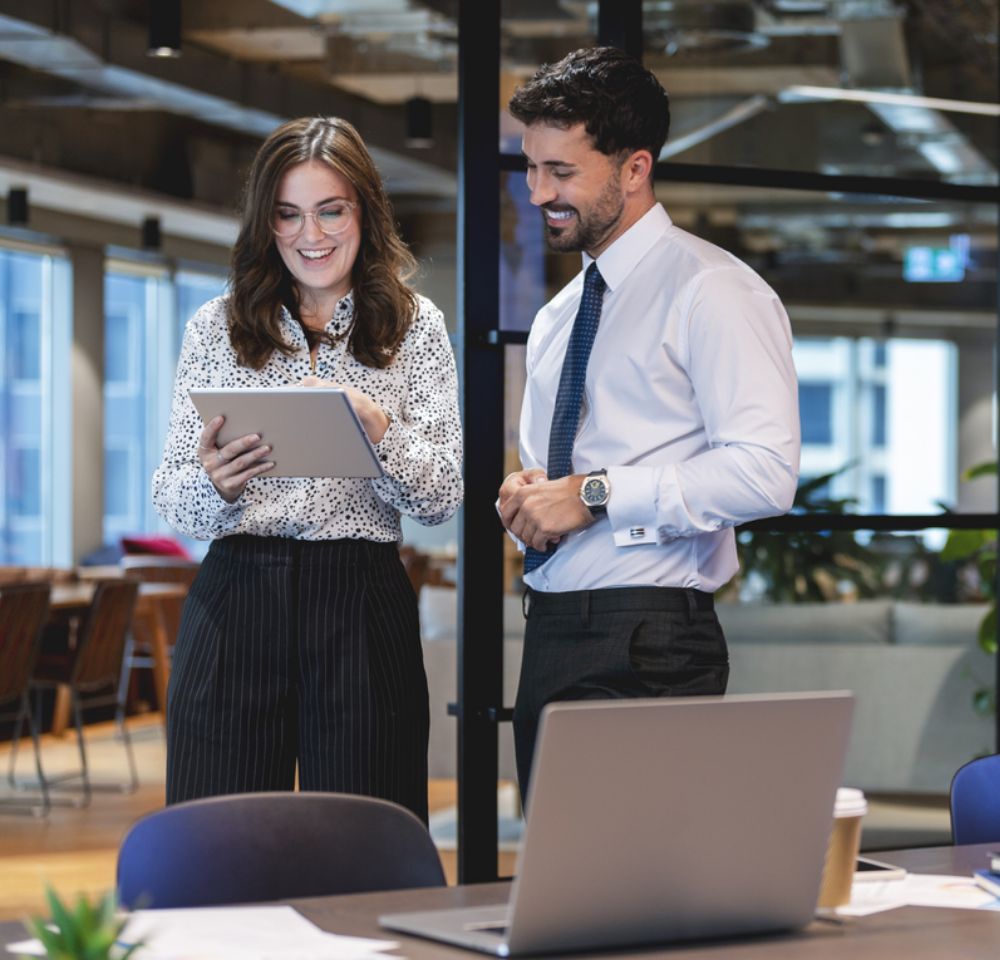 Without access to current knowledge of technology trends and emerging technologies, you can't make informed decisions about your company's technology, increasing the risk of costly missteps. To avoid this, you could hire a technology officer at great cost, or you could partner with NET-I for IT consulting services for a more cost-effective solution. We combine technology expertise and small-business experience to develop holistic solutions to your business goals and challenges.

Our experienced consultants provide you with the guidance and insight to help you select and procure the technologies needed to meet your unique needs now and in the future. Our recommendations are always vendor agnostic, meaning we don't push expensive technology, we just find what works best for you. With NET-I at your side, you won't have to worry about making costly mistakes like purchasing technology you don't really need — you'll be making more informed decisions that set your company up for future success.
With IT Consulting Services From NET-I, You Get: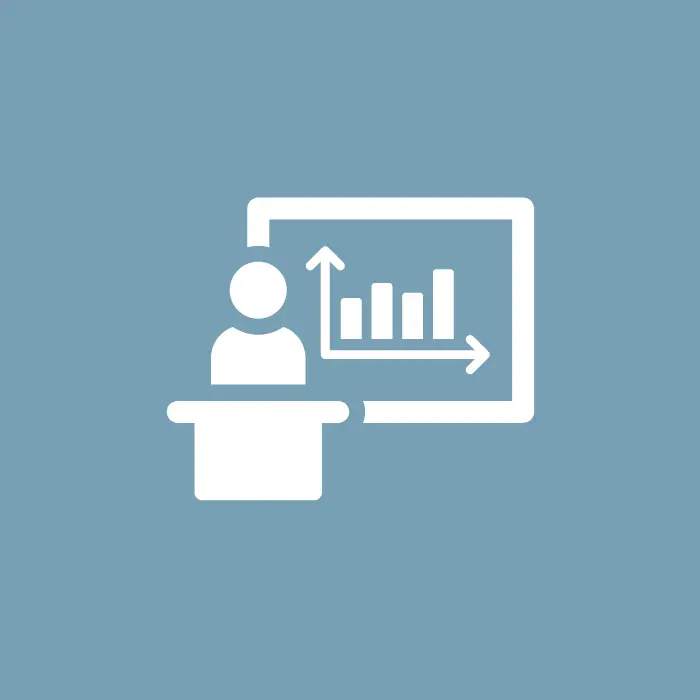 NET-I becomes a virtual extension of your businesses, helping you develop and maintain a technology strategy that aligns with your business needs and goals.