IT Office Relocation, Network Infrastructure Design, and Structured Cabling Services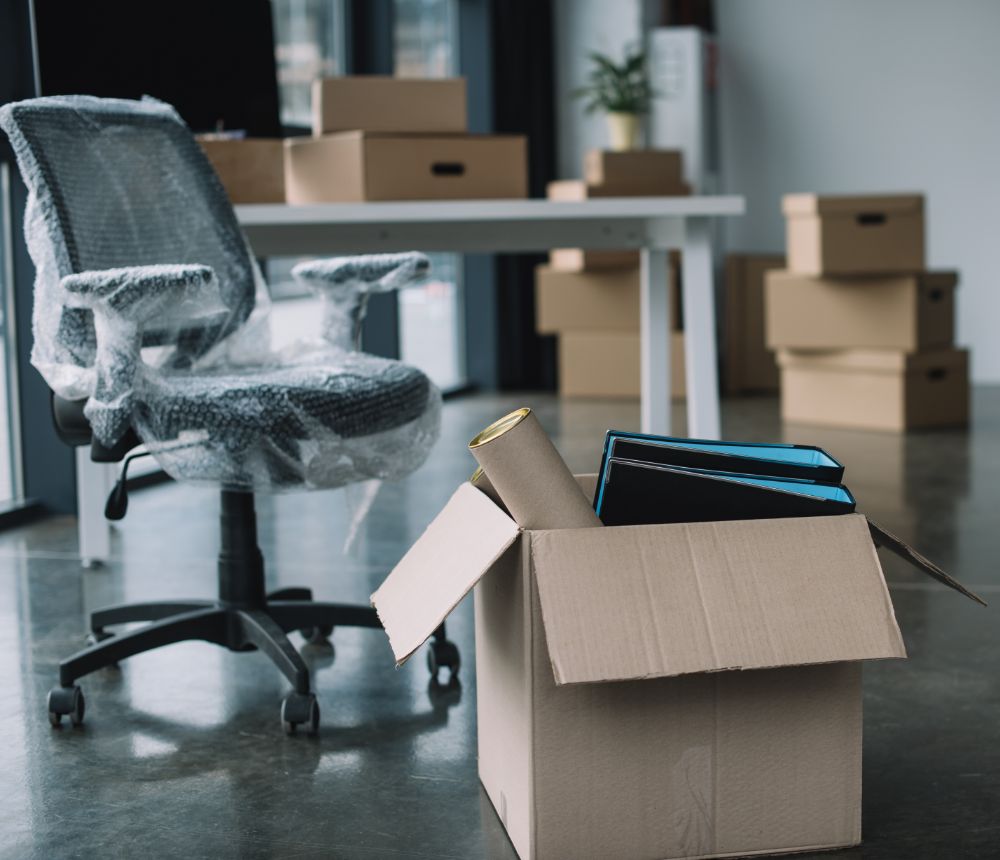 Moving offices or reorganizing an existing one is stressful and time-consuming, but more importantly, it can damage your bottom line if done incorrectly. A poorly planned office infrastructure can reduce efficiency, increase safety risks, or even waste valuable floor space. With plenty more to worry about during an office move, leave the technology to us and ensure a fast, smooth migration as well as an expertly designed new network.

Our team excels in the design and installation of structured cabling solutions for both data and voice networks. No matter the scope of your infrastructure, we'll help you build an efficient physical network that maximizes space, minimizes risk, and stands the test of time so you don't have to redesign it every few years. With your new high-quality networks in place, we'll help you move in and integrate your hardware quickly and seamlessly so you can get back to work fast.
Our team has extensive experience with:
We also provide a variety of moving services, including: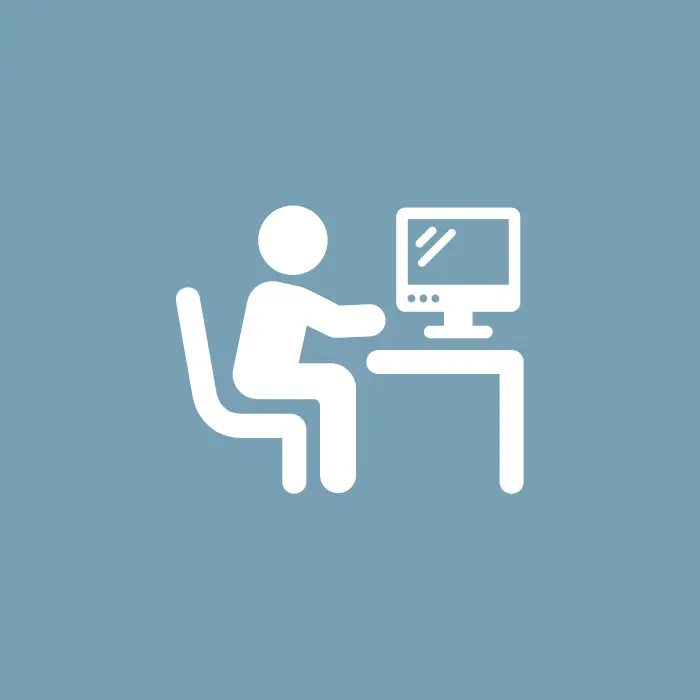 You can't have a reliable and efficient network without good cabling. NET-I will help you build a solid foundation for your office that helps your business achieve more.