Business Continuity Planning Services for SMBs and NPOs in Tennessee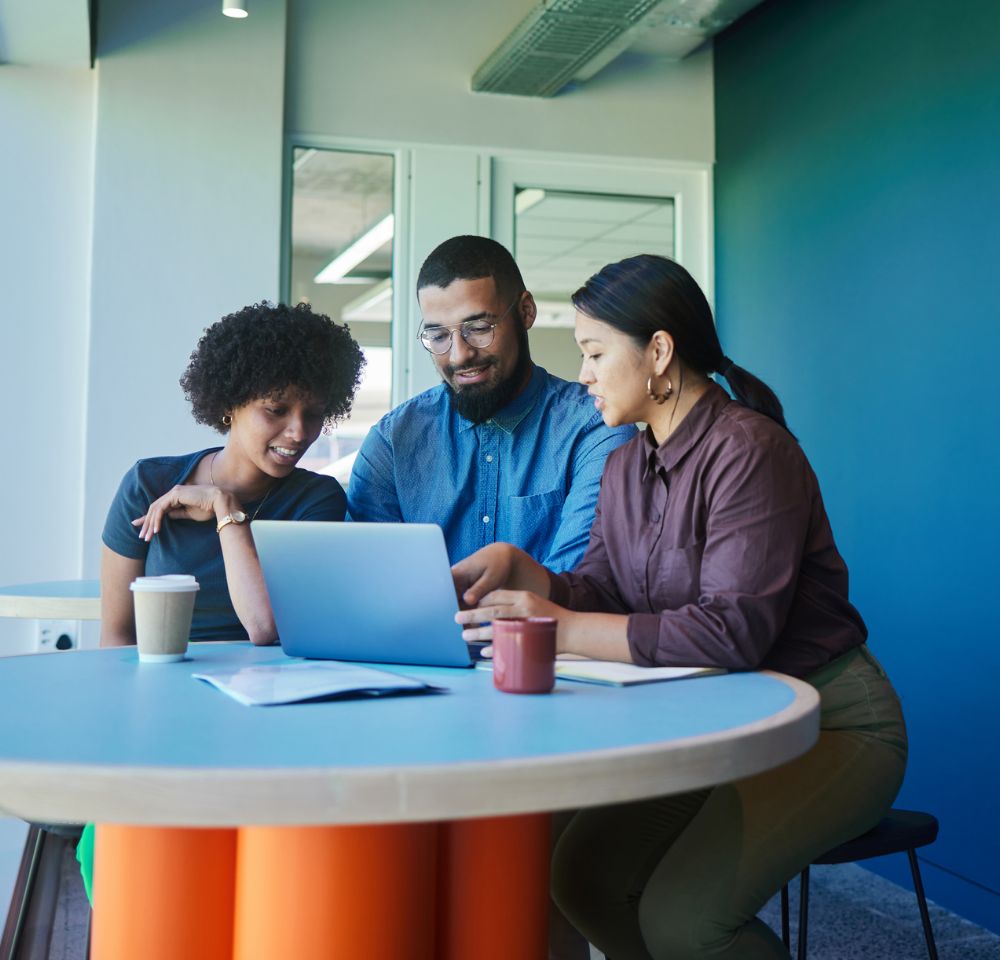 Your business technology is complex — so much so that a key failure or unforeseen disaster can bring your operations to a screeching, prolonged halt. Major disruptions like this can cost you a great deal of money or even shutter your business, so it pays to have a plan in place to mitigate and prevent the damage. Partner with us, and NET-I will tailor a recovery plan to your needs and implement backup solutions to ensure your business can survive anything.

Our Business Continuity and Disaster Recovery (BCDR) specialists will analyze your needs and risks, then put together a customized recovery plan to get you back to full operations fast. We'll also implement robust, reliable, off-site data backups that prevent catastrophic data loss and restore your critical data in a matter of minutes instead of days or weeks. With our business continuity planning solutions in place you can work with confidence and peace of mind knowing sudden disasters can't bring your company down.
NET-I's Business Continuity Services has you covered with: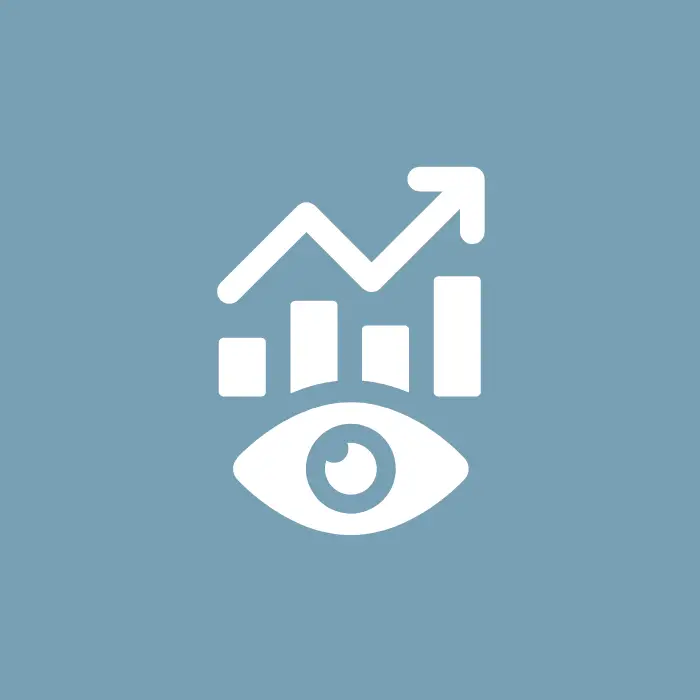 According to the US Bureau of Labor, 93 percent of companies that suffer a significant data loss are out of business within five years. Don't be a statistic, partner with NET-I for Business Continuity Services and we'll make sure you are prepared for anything.